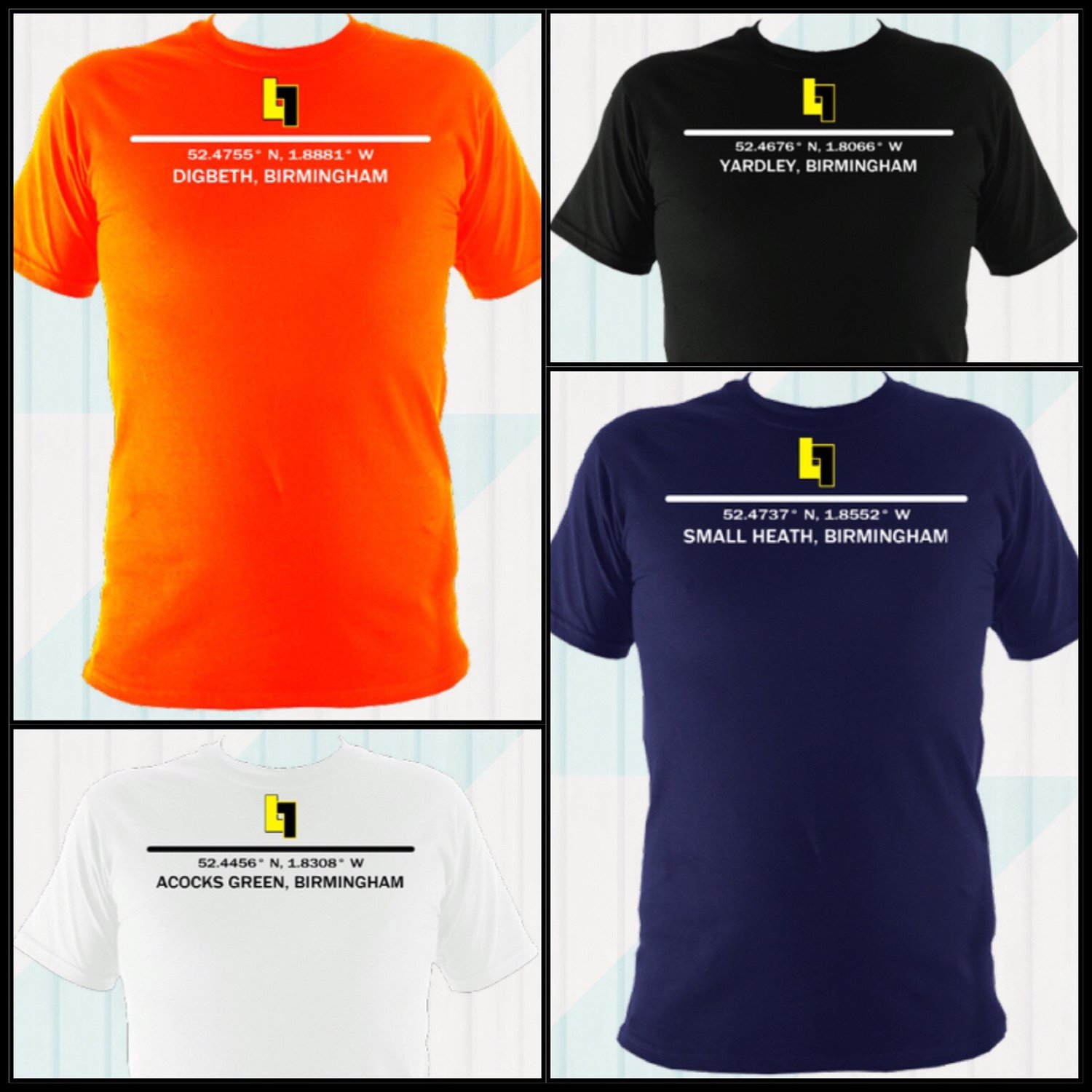 The Manor Tee
Super Soft Tee featuring the Two L's logo above the Co Ordinates and name of your Manor (Or the Manor you want to rep)! A sleek and stylish Birmingham, one for every Manor.
Once you've picked your size and colour we will email you to confirm which Manor you want to rep, or there is the generic Birmingham one too.
Each tee is made to order and then shipped out the following Saturday.