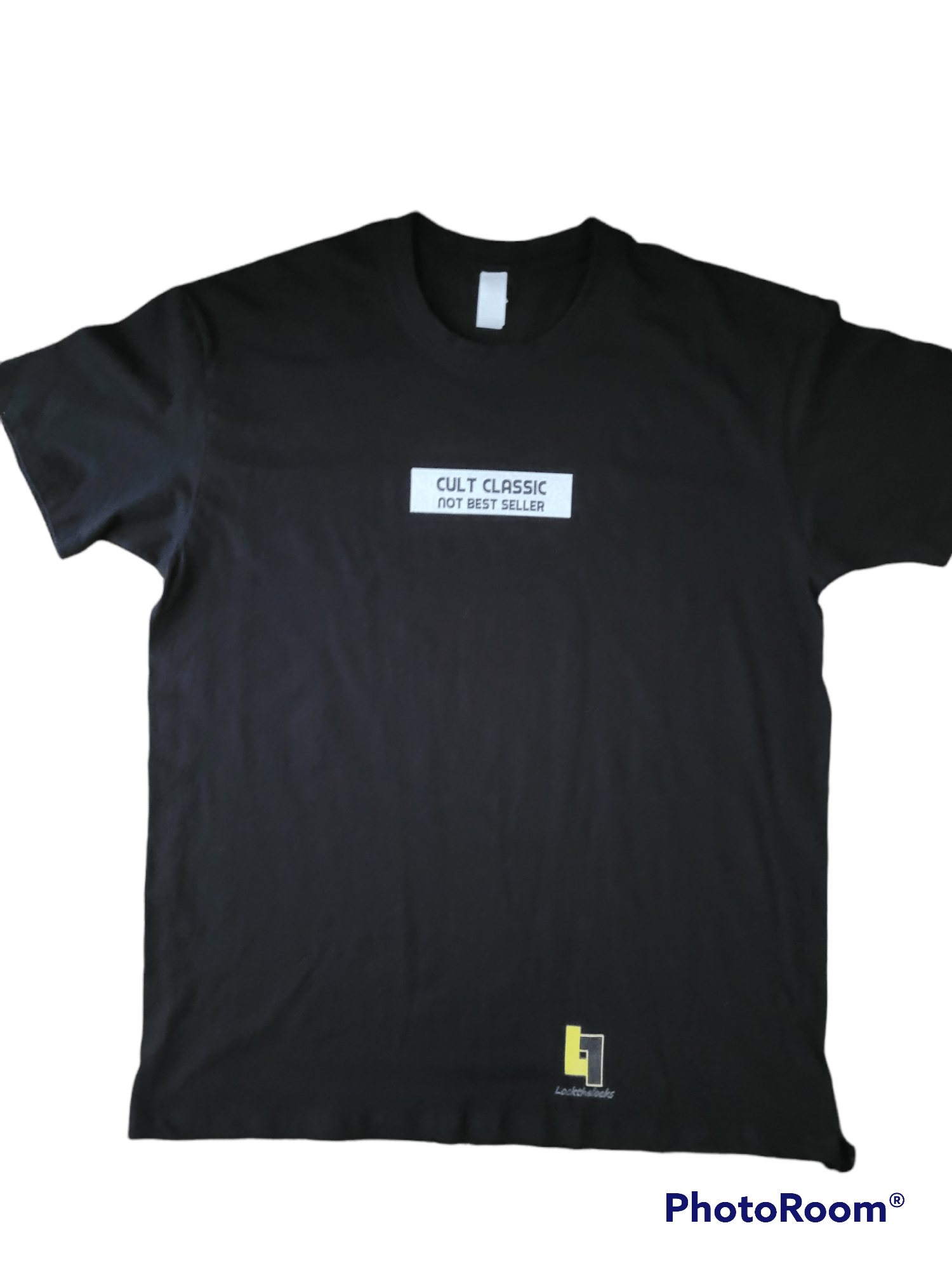 Cult Classic Tee
Our Latest Streets inspired tee features the infamous line "Cult Classic, not best seller".
The tee is available in both Black or White, made from 100% Cotton.
The Pre-Sale enables buyers to save 10% on the marked price of £25 and all orders will be dispatched on or before the 21st June.